revolutionary
Practice Pad
Drummer Dominic Fragman demonstrates the pad and explains the benefits of consistent work with Wicked Chops.
Wicked Chops Pad at NAMM18 Highlights!
Evil . . . Wicked . . . AWESOME!
- Jared Faulk, Drumeo Founder & CEO
This pad WILL help you develop precision
- Wicked Chops Product Review from Beat It Poland -
Seamless Transmission
of Thought to Expression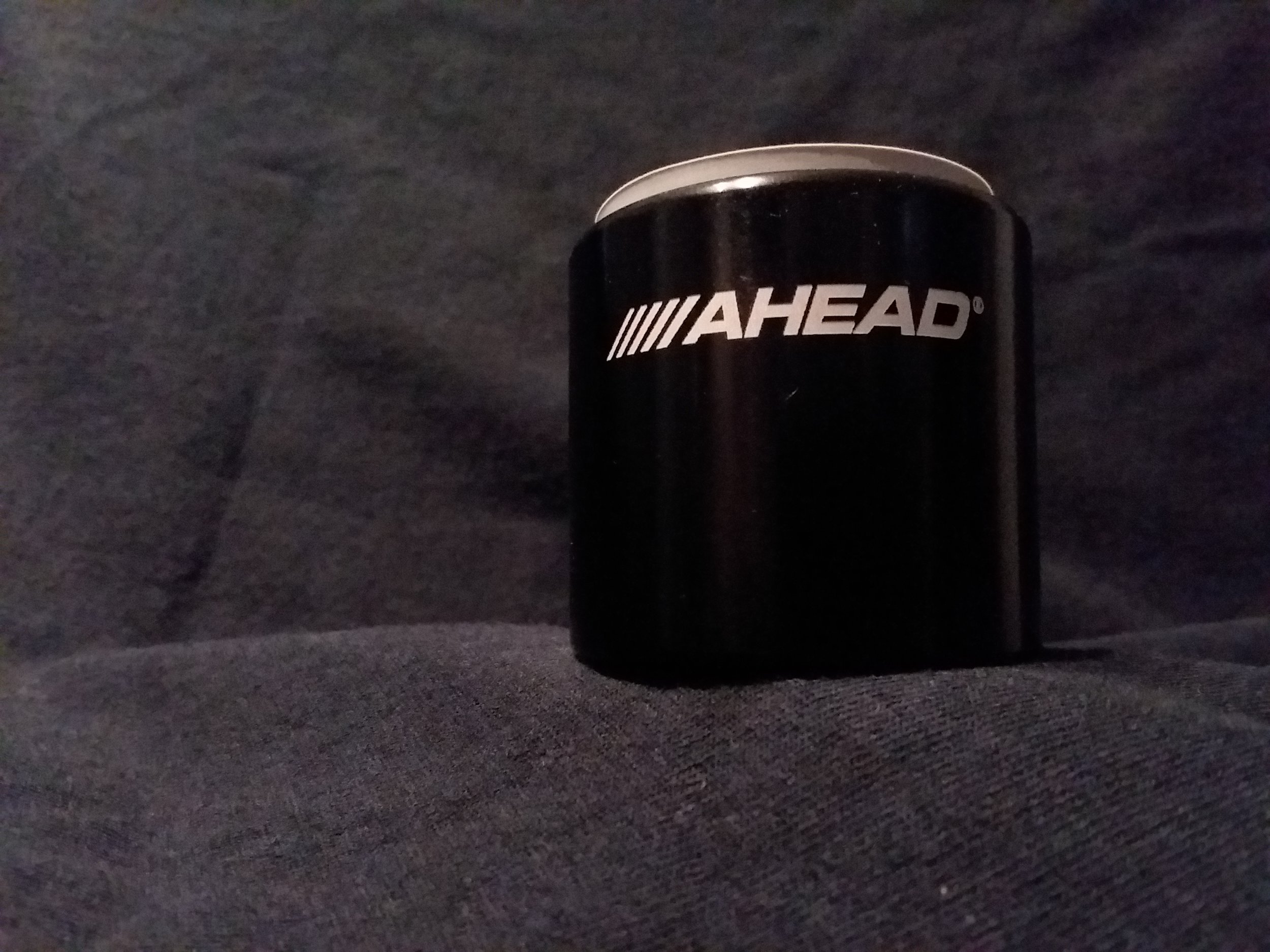 07.14.18
Wicked Chops Founder, Paul F. Murphy, and drummer Dominic Fragman give a free drum clinic from 1 - 2:30pm at Chuck Levin's Washington Music Center's 60th anniversary and Zildjian day. Zildjian, Vic Firth, and Ahead will be there to celebrate with Wicked Chops.
Chuck Levin's Washington Music Center
11151 Veirs Mill Rd, Wheaton, MD 20902